Projects
In this section you will find myself made projects, which I developed over the time.
They reflect my various interest, so you will not only find useful code, also videos or graphics.
Take a look and enjoy your stay!
coding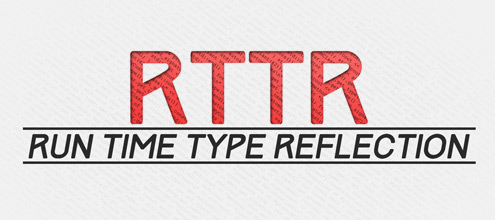 RTTR - Run Time Type Reflection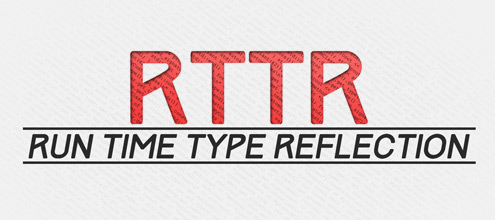 A library which adds the missing reflection feature to C++.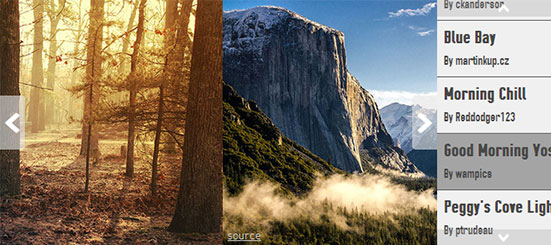 Easy Slider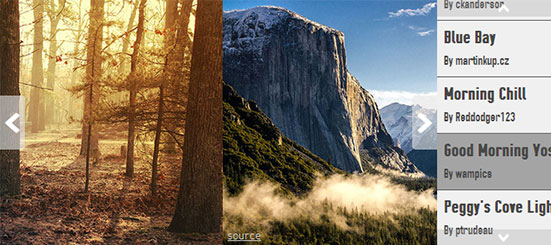 A lightweight slider written in JavaScript with the help of jQuery.
graphics
videos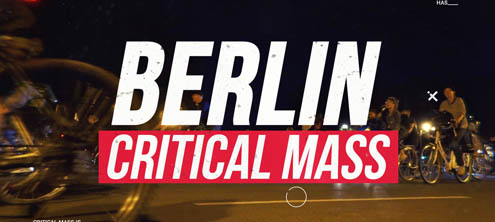 Critical Mass - Riding My Bicycle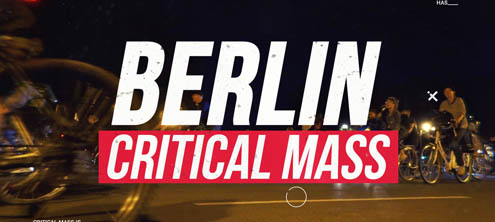 A video dedicated to the critical mass bicycle ride, hold every last Friday of the month in Berlin.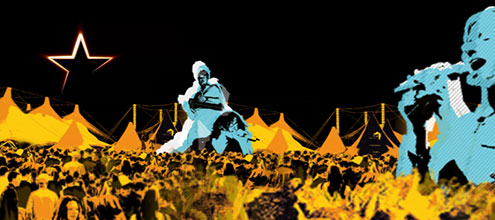 SMS Video Contest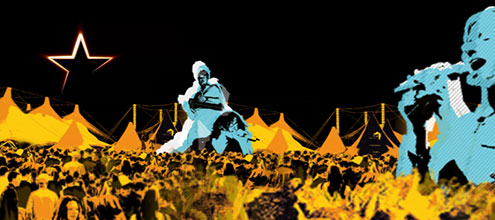 This video won the first place of the Flash'n Sexy video contest from SonneMondSterne festival.