Hello and Welcome
Hi
My name is Axel, I'm software developer.
On my site you will find many interesting things. From programming to graphics and videos, it's all in here. Take a look in the article section you might find some useful stuff to learn.
Latest Stuff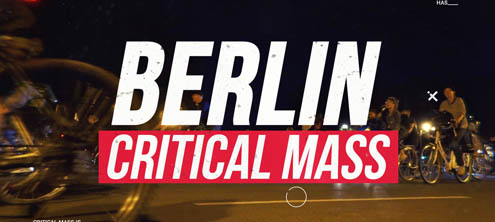 Critical Mass - Riding My Bicycle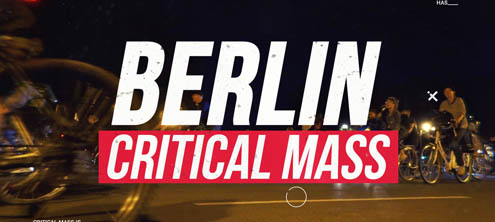 A video dedicated to the critical mass bicycle ride, hold every last Friday of the month in Berlin.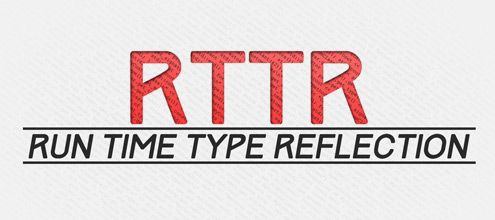 New Release of RTTR (0.9.5)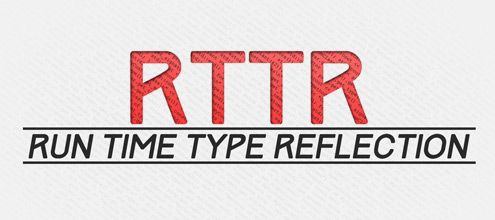 I am proud to present a new stable release of RTTR
Code Snippet #1 - reverse range-based for loops
This snippet will show how to iterate in ranged-based for loops backwards.